Have you been working for years without your Texas HVAC State License?
Don't want to lose days of pay sitting in a classrooom?
Are you wanting to avoid the travel costs that come with most prep courses?
Do you just want to start your own business?
If you answered YES to any of these questions, then we have the solution for you. Our LIVE Online HVAC/R Webinar Prep Course is an affordable, flexible way for you to get your Texas State License. We offer night and weekend prep classes that you can participate in from the comfort of your own home.
Big Advantages of Taking our Online Class
Live personal counselor to talk to when you call to get all the details
Our classes are offered every week (not once a quarter)
Small, personal and live instructor you talk to during your classes
Flexible class schedule, you can change your class date anytime if you need to
No additional fees if you need to come back and review the course
Classes start after work hours so you don't miss any work
No travel required, work from the comfort of your home or office
Books & supplies shipped to you in just a couple of days
Very high pass rates because you can get help every week on what you did wrong on your exam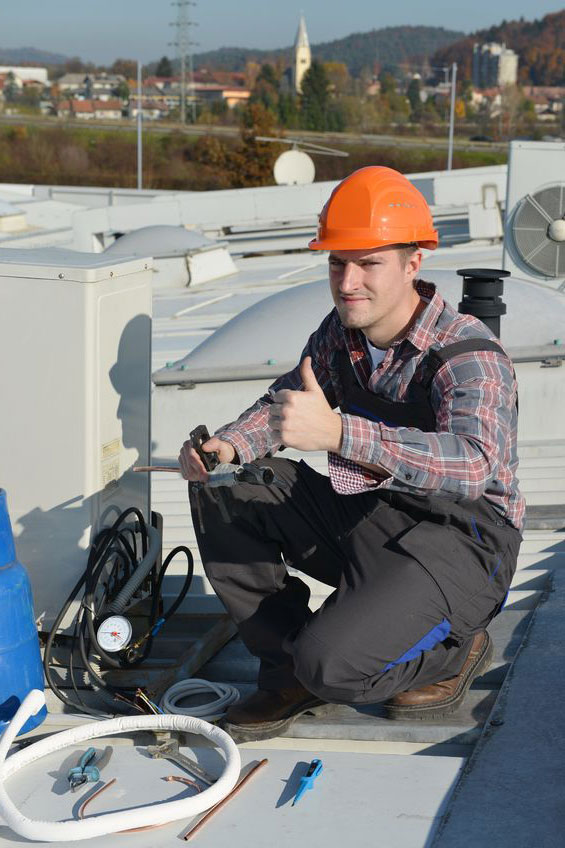 What's included in our Full Course & Book with supplies for $989.00 (plus tax and shipping)?
All five study books (not highlighted) we will highlight in the class
One Ductulator
Our great 250 Quick notes (will be emailed ASAP so you can start studying till your books arrive)
Book Tabs (144 count)
A link to our 500 practice test question and answers from all five study books (NEW) will be emailed for your access at your convenience.
Ready to sign up and pay? Click here for our Registration Form!
Watch Our 40 Second Introductory Video
Greetings from Texas HVAC Prep Course. How many technicians come through your store that are not licensed by the state? That negatively effects your sales. Our online prep course helps technicians obtain their state license. That bump up in store sales is a win for everybody. Texas Online HVAC prep course gives technicians the skills and the confidence that they need to pass the exam and to become licensed.